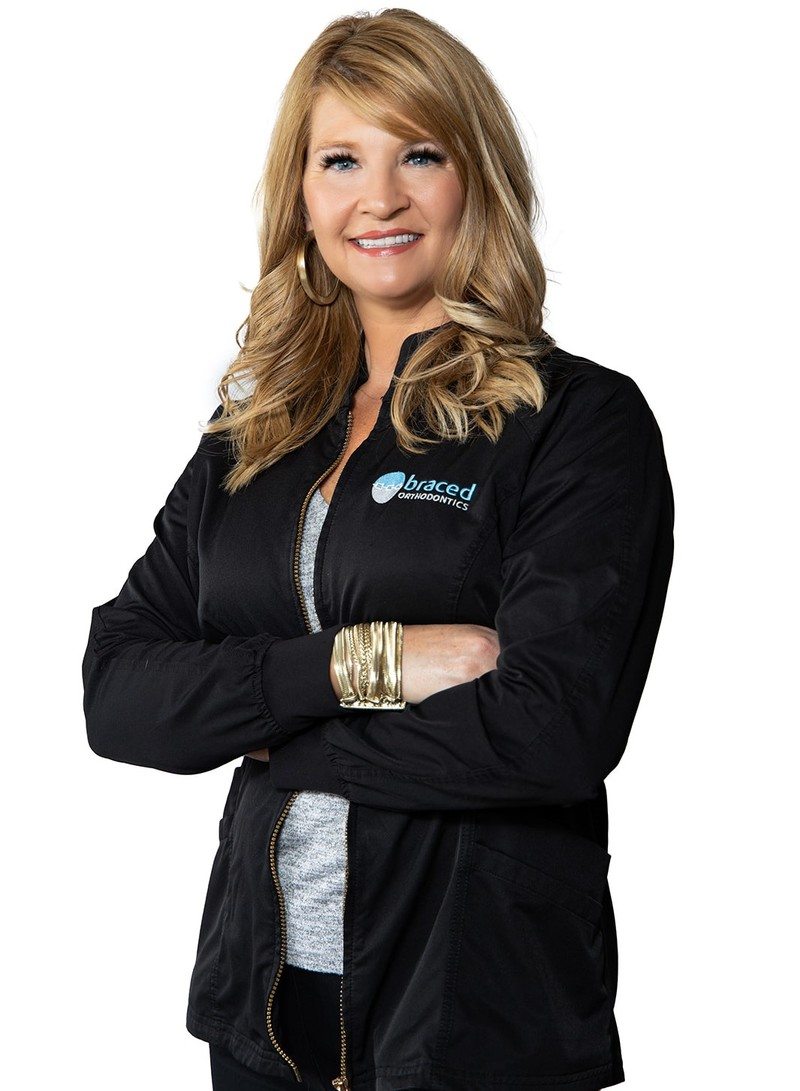 Mendy Ritchie, DDS
Dr. Mendy Ritchie has been practicing orthodontics for the past 18 years. She has advanced training in neuromuscular orthodontics from the prestigious LVI and Facial Beauty Institute, early orthodontics, Invisalign®, Invisalign Teen®, and more. She enjoys helping patients of all ages to achieve their dream smiles. She studied biology at Texas Tech University and attended the #1 ranked dental school at the University of Texas Health Science Center in San Antonio. She has lived in the hill country for over 20 years and enjoys all that there is to do and the wonderful people she has had the opportunity to meet. On a personal note, she enjoys running (having completed 10 marathons), reading, time on the beach, movies, and hanging with friends and family.
Meet Our Team
Find out what sets our practice apart: our great team! Our doctor and office do our best to give you high-quality patient care and orthodontic services in Marble Falls, Texas. Visit today to learn more about our office's orthodontic care at Braced Orthodontics with Dr. Mendy Ritchie. Reach out at 830-265-6500 to schedule an appointment with our team!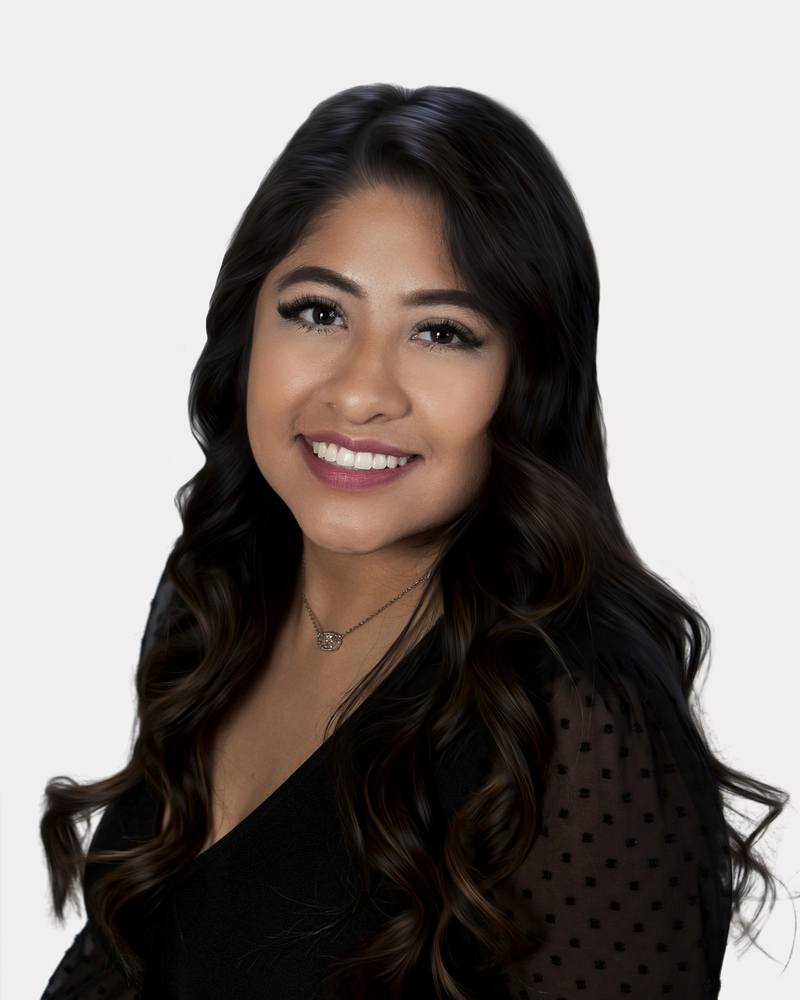 Erika, Orthodontic Assistant
Erika has been in the orthodontic field for six years as an orthodontic assistant. She enjoys working at Braced Orthodontics and being able to care for patients while watching not only the transformation in their smiles but also their confidence. She loves spending time with her 3 year old son and dog. She was raised in Lampasas and loves that area. In her spare time, she likes to try out new recipes and desserts in the kitchen or photographing special moments outdoors for friends and families.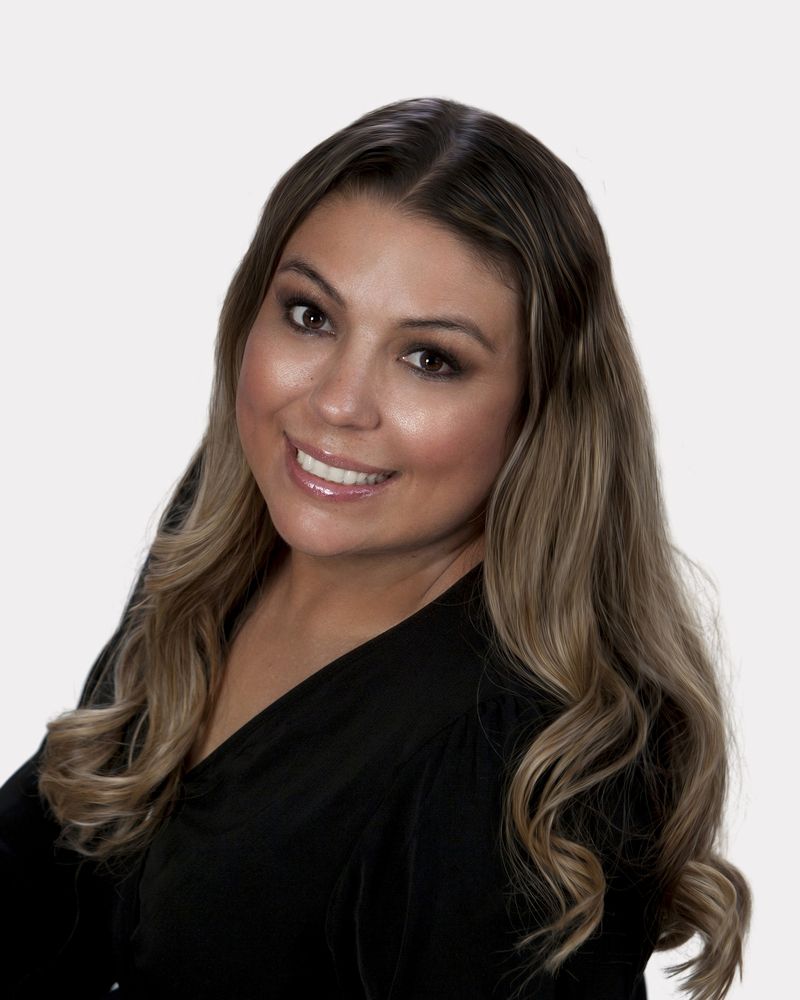 Reyna, Treatment Coordinator
Reyna feels the Lord guided her to join the loving and caring practice of Braced Orthodontics and enjoys being part of such a special team. She has been in the dental field for over 14 years serving in many capacities such as dental assistant, treatment plan coordinator and financial coordinator. Reyna is married and has 3 children. She likes to cook, travel, shop with her daughter, and spend time with her family. She grew up in El Paso but has been in the hill country since 2001.