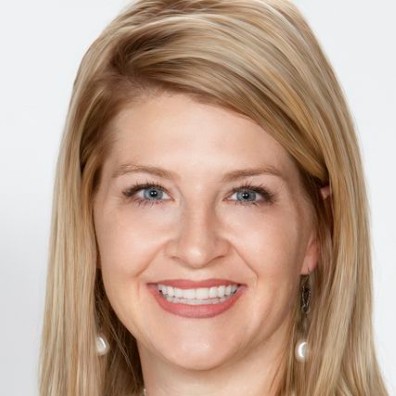 Mendy Ritchie, DDS
With every adult and child who visits Braced Orthodontics, Dr. Mendy Ritchie works to get them the smile of their dreams, helping build confidence, happiness and their overall oral health.
Dr. Ritchie has an extensive dental education background. She first attended Texas Tech University, where she completed her undergraduate degree. She then graduated in 2000 from the University of Texas at San Antonio, which at the time was the No. 1 dental school in the nation! She has also completed all orthodontic training courses at LVI Global, as well as a full orthodontic continuum with the experienced Dr. Robert Gerety. In addition, she has also completed pediatric training to better serve younger patients. While practicing in Marble Falls over the past 18 years, she has continually learned ways in which she can improve patient care. Today, she continues her education with 50 to 100 hours of continuing education per year.
When not in the office, Dr. Ritchie loves spending time with the people of the "Hill Country." At home, she loves to read, listen to podcasts and travelling throughout the world, especially the Caribbean. She also loves running, having completed eight marathons and working on her ninth.
Meet Our Team
Find out what sets our practice apart: our great team! Our doctor and office do our best to give you high-quality patient care and orthodontic services in Marble Falls, Texas. Visit today to learn more about our office's orthodontic care at Braced Orthodontics with Dr. Mendy Ritchie. Reach out at 830-265-6500 to schedule an appointment with our team!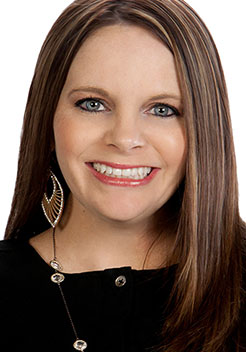 Tiffany, Dental Assistant
Tiffany is one our long-standing employees here at Braced Orthodontics. She has been assisting Dr. Ritchie for over 13 years and has worked to treat every patient as though they are family, providing the best care she can. She enjoys working at Braced Orthodontics, especially how we provide top-notch services and how our office does everything we can to help patients leave happy and knowing we care for them as individuals.
Tiffany is a blessed mother of two wonderful children, soon to be three! She attended UTSA, graduating in 2003 with her degree. In her free time, she loves following the Texas Aggies and singing for fun!